There has been a lot of hustle and bustle going on over here at the Intterra offices and after months of developing, testing, improving and more testing, we can finally say that our labors have come to fruition. Without further ado, we are incredibly proud to introduce to you the SA Field Tool App.
This supplementary app is truly a game changer for our clients. It is a lightweight, steamlined version of our existing SA but is specifically designed for the following purposes: collecting, mapping and sharing information in the field. It has both online and offline capabilities making it easier than ever to utilize the SA tool anywhere the job takes you.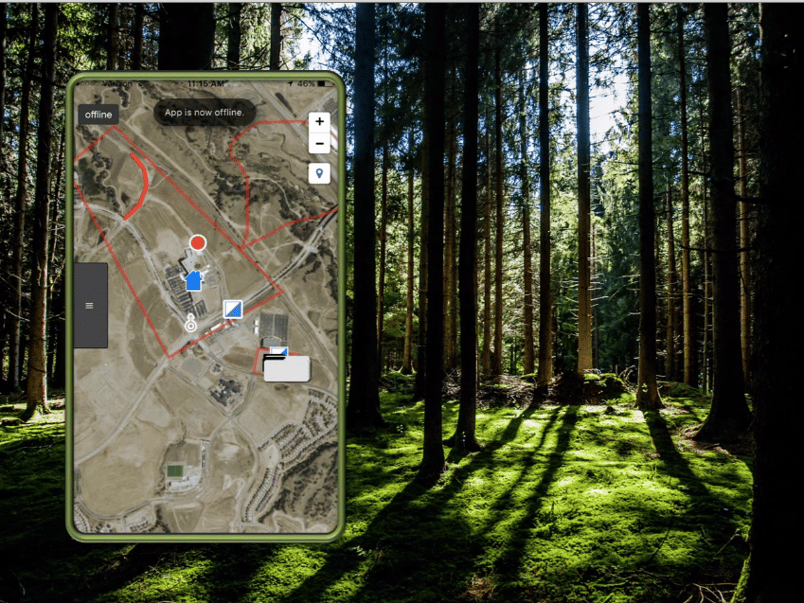 When the idea to create the SA Field Tool App was first born, we knew we intentionally wanted a design that would differ from its parent, SA, but that would still work seamlessly along side it. The Field Tool's capability to quickly and efficiently gather data in a defined area, either on or offline, allows you the flexibility to record critical information when in a bind and then transfer this data over to SA.
Interested in trying it out or maybe just seeing the tool in action? Say hello via the form below and we'll show it to you and give you a trial run. Or click the button below to contacts us!