---
Battle Rhythm: Finding a good balance between technology and operations
When a fast moving brush fire struck in Ventura County California this week, the department went to work. But the most interesting part is that Ventura's fire activity over the weekend was 'just another day' for them and for Intterra - but something special for the community.
VCFD fought the fire with all their tools - including the Ventura Situational Awareness Tool (VSAT). But it was nothing new, nothing novel - just good old fashioned hard work that was a combination of good tactics fighting a fire driven by increasing afternoon winds and spotting. VCFD has gotten so good at using VSAT to let crews contribute from wherever they are to Situational Awareness, that using the system is just part of their DNA.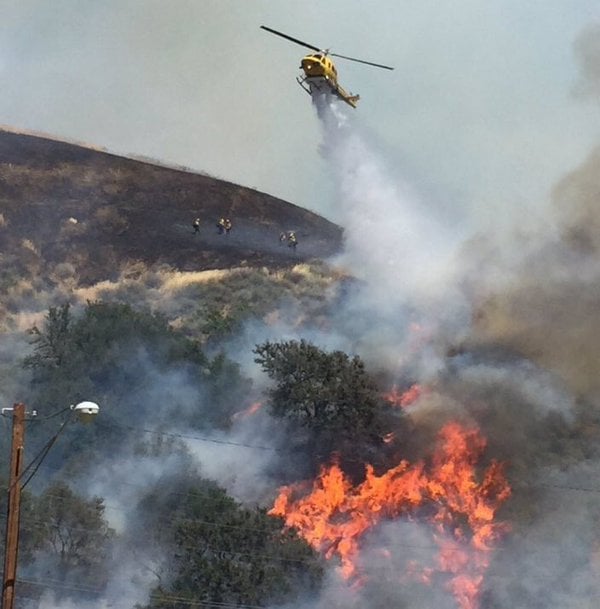 Ventura has a long history of innovation with technology and GIS - creating the original "Ventura Tools" that morphed over time into the national standard Fire Incident Mapping Tools (FIMT). And they continue to innovate - but not just with technology - rather with the willingness to make technology in the firefight a cultural norm in the department. Just another tool in the toolbox to be used when it makes the most sense.

We think that you'll agree that from Operations to Public Information and regional integration - VCFD has raised the bar by demonstrating that good information is fundamental - but not the star of the show. After all, the map didn't put the fire out - firefighters did the work, but every tool has its place. VCFD has figured out the best balance between operational adoption and technology that quietly and efficiently serves its purpose.

Thank you to VCFD, for showing us a common sense approach and operational balance!

Here is the Ventura Situational Awareness Tool (VSAT) showing live incident updates and resource locations: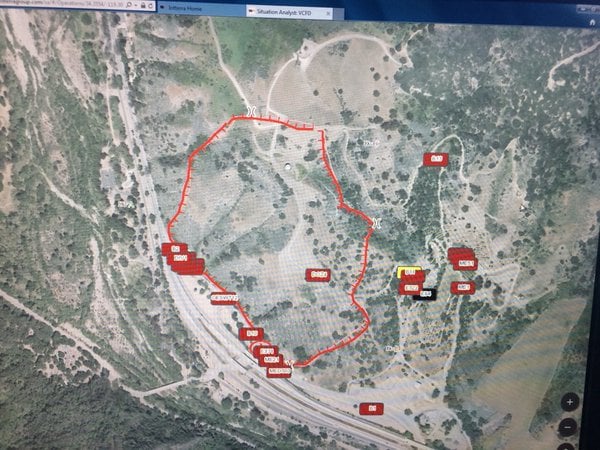 Note that this is the resource management tool they use every single day - so when larger scale events happen, VCFD just reflexes to it Operationally. They are not trying to use untested or unfamiliar software on game day.
---
An early California fire season
Despite recent moisture, California is still experiencing severe drought. Here at Intterra, we have noticed an distinct uptick in the number of Counties, Agencies and even States that have deployed our systems to prepare for very active fire seasons. One fire does not a fire season make, but the operational tempo displayed by VCFD - and the razor sharp preparedness we saw on display during the Casitas Incident give us a reason to be hopeful that this season will be safe, even though it will be busy.
Share your thoughts back with us and let us know if you have any questions.