At Intterra, we believe improvement makes perfect. Intterra consistently strives for improvement in all areas, and is hard at work refining its technology in order to make your Intterra experience as close to perfect as possible. Here's what we've been up to lately.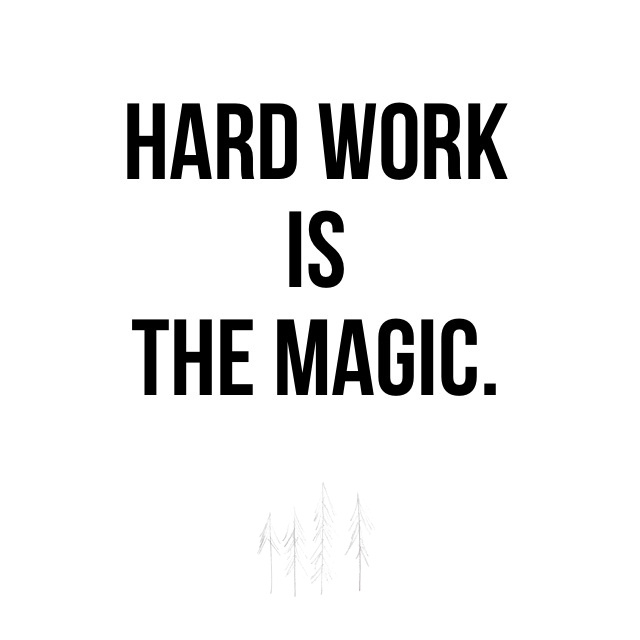 Recently, we developed the SA Field Tool App. The program is a streamlined version of SituationAnalyst, our flagship product and the industry's leading fire management application. The SA Field Tool was designed with collecting field data in mind. The application allows for quick information gathering and even has offline capabilities. The SA Field Tool works alongside our SituationAnalyst software, and serves as an example of how we endeavor to improve the experiences of our current customers.
Intterra is busy working with organizations like the National Interagency Fire Center and the National Park Service to expand the Enterprise Geospatial Portal (EGP) fire data repository. The EGP will soon become the central location for fire history, fire perimeter, and fire mitigation data. We have added several tools, such as Fire Globe, Incident Control Console (RisC), SituationAnalyst (SA), and the Geospatial Dashboard and Analysis Tool (GDAT), and are continuing to develop and improve the EGP as we see fit.
Intterra's software is also being used to develop more accurate and reliable data models. Colorado is working to develop a new fire weather and behavior model with the help of the National Center for Atmospheric Research (NCAR). The project will take several years to complete and Colorado's SA system, Colorado WIldfire Incident Management System (CO-WIMS), is at the forefront of it. The project will enable fire response personnel to request fire models and view modeling results, using their findings to aid in decision-making during disasters. We are proud that our software is playing such a large role in Colorado's undertaking and look forward to the day we can see the culmination of the project's results.
What does Intterra have in store for the future? We are working on prototyping a new field incident mapping software which will transition the Fire Incident Mapping Toolkit into a fully mobile system. We're also beta testing an "Export to Geospatial PDF" function that will enable operators to receive an export quickly by email and then view fire updates on their laptops and mobile devices. This is especially helpful if personnel don't have access to immediate updates in SA due to a network malfunction.
Intterra has made a commitment to improvement and making better happen, faster. The next time you hear about us, it's very likely that we will be working towards perfecting something else.