---
It's official:
This year's Super Bowl will be heavily influenced by Colorado - the Broncos featuring legendary QB Peyton Manning and SITUATIONANALYST by Intterra. Will the Bronco's win? Well, that's a completely different blog post.... Will the regional First Responders have hi-def situational awareness with all thier systems tied together - that we do know about.
Intterra and Santa Clara County Fire created the regional situational awareness platform for SB50. It ties together all departments, event and venue planning, and tracking systems to create a complete picture of all of the events related to SB50 + every 911 call and unit in the region.
Here are some highlights:
Situational Awareness for all special events, parties, practice fields and venues.
Integrated tracking of all Public Safety cooperators and regional 911 incidents (live).
A Special Events planning framework that integrates information for ALL phases of the events.
---
A picture is worth a thousand words:

The system that they can pull the Super Bowl off with is also easy to use everyday, on all your special events. If this system is good enough to use for the Super Bowl, it will work for you too.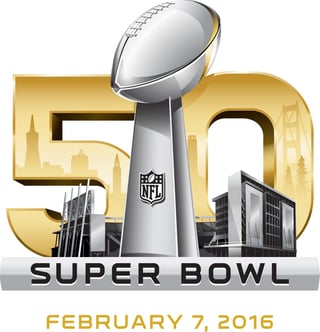 Did you notice how the system monitors CAD, RMS and Event Plans every few seconds to show you which planned events have begun and all the other 911 activity around them? Did you see how SITUATIONANALYST tracks engines and trucks live around the venues? Technology should make the picture simpler. Not harder.
Integration of all major systems and between agencies didn't take years, With SITUATIONANALYST and the awesome support at Santa Clara County - it just took a couple of weeks.
---

You can do it too
The Super Bowl is not a one day event. Teams, hotels, media, venues and hundreds of thousands of people make it a two-week party. To manage it all, the coordinating agencies in Santa Clara County use SITUATIONANALYST. Drop us a note and we will show you how your agency can do this too!
And before we sign off... GO BRONCOS!!!
---